Personal Development Analysis
Personal Development Analysis or in short PDA is a behavioral assessment that through a simple, precise and scientific methodology allows us to discover and analyze peoples' behavioral profiles. It also allows us to evaluate the behavioral and competency requirements of a job thereby ensuring you select and develop the right people into the right positions.
The PDA Assessment does not qualify behavioral profiles as "good or bad"; it describes the evaluated individual's behavioral characteristics. Therefore, it can be an effective tool to be used in recruitment.
PDA allows you to issue both written and graphical reports in order to perform in-depth analysis. The report provides insight into
Leadership style
Decision-making style
How to lead this person to success
Persuasive skills
Analytical skills
Sales skills
Motivation level
Strengths and developmental areas
Areas to develop
Individual and / or group compatibility between one or more individuals and a job.
Individual and or group compatibility between one or more individuals and your company's competencies.
The use of PDA adds tremendous value in being able to generate online reports to assess the candidates against the behavioral demands of each position. This information can be utilized in both the selection and development processes for internal employees.
Veronica Climent
We used PDA in our selection processes, applying it to management levels up to the CEO. This helped us to do diagnostic of the main strengths and areas of improvement, both on an individual basis and as well as the organisation as a whole. The way in which PDA allows you to give feedback is one of its greatest virtues.
Victor Jose Ghiglione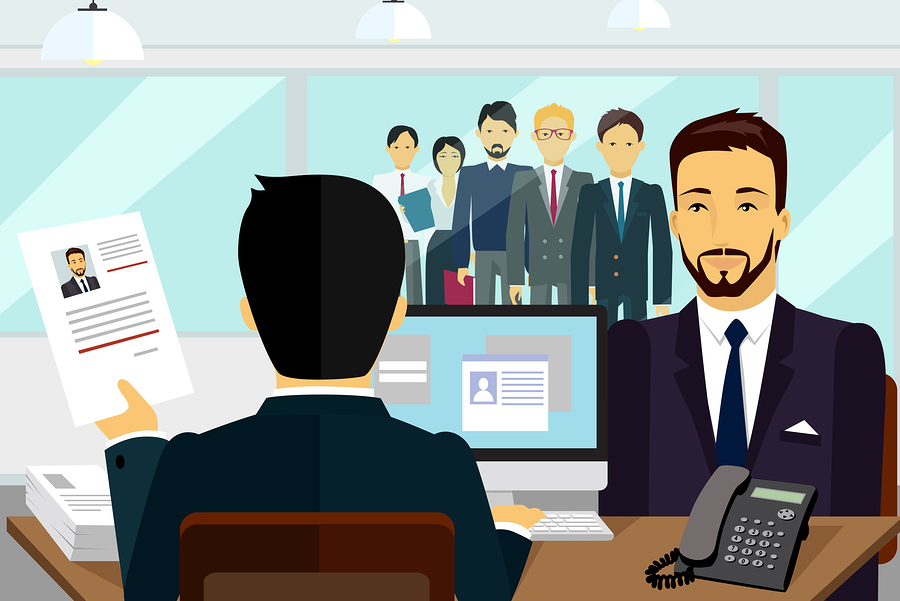 MRS is  an authorized distributor and local partner with PDA.
We would like to invite you to experience first hand, the effectiveness & accuracy of this test which generates powerful reports that could re-shape the way you handle talent management in your organisation.
FREE for 1st 50 PAID registrations of The Ultimate ABCD Admin Professionals Conference 2018