What is training?
Training is defined as acquiring specific skills to become qualified and proficient, so that one can perform a job better. Proper training is therefore vital for an organisation to achieve its full potential in this highly competitive world.
All organisations will need to provide and facilitate the learning process through training so that employees, through their modified behaviour as a desired result of training, can contribute to achieving the organisation's goals and objectives.
Offered Course
At MRS Management Sdn Bhd, we offer a variety of courses in MALAYSIA catering to specific needs and training throughout the year.  You can browse through the following to see which course best suits you or your organisation.
About Us
MRS Training Provider aims to be YOUR 1-STOP RESOURCE for successful events in Malaysia. Our strengths are flexibility, reliability, resourcefulness and providing exceptional service.
We provide top-notch training programs and courses for corporate clients as well as for entrepreneurs aspiring to bring their businesses to new heights.
We organise world-class conferences bringing dynamic speakers from all walks of lives.
We believe Team Building is a must for all corporations and organisations to build bonds and rapport among their staff and employees.
We also organise special events for all occasions.
Kuching Office
MRS MANAGEMENT SDN BHD
Sublot 46, 2nd Floor, Premier 101 Commercial Centre,
Jalan Tun Jugah,
93350 Kuching Sarawak, Malaysia
Telephone : +6082 454 343
Facsimile : +6082 458 248
Email : mrs@mrstraining.com
kristine@mrstraining.com
KL Corporate Office
MRS MANAGEMENT SDN BHD
Suite 33-01, 33rd Floor, Menara Keck Seng,
203, Jalan Bukit Bintang,
55100 Kuala Lumpur, Malaysia.
Tel: +603-2116 5961
Fax: +603-2116 5999
Email: mrs@mrstraining.com,
kristine@mrstraining.com
Established Since 1989
We are your One-Stop Resource for successful Trainings in Malaysia. Awarded with 4 Star Rating by the Human Resources Development Fund (HRDF), this is a testament to the quality of our services provided.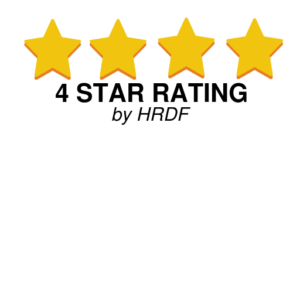 Why Choose Us?
We are the Swiss army knife of training providers- You need it, we have it! Over 29 years of experience, we have built an extensive network of trainers and consultants. This gives us access to an unparalleled breadth and depth of training expertise. We are committed to develop your human resource needs through Constant training, Quality consultation, Innovation & Creative thinking.
Administrative Professionals are very close to the heart of MRS, as our flagship national conference are all about you! We are constantly doing research to turn the latest administrative trends into actionable information for you to be able to excel at a professional level! 
YOU TALK. We Listen.
We provide top-notch training programs and courses which are customized to suit any organisational issues you would like to address. We do this for corporate clients as well as for entrepreneurs aspiring to bring their businesses to new heights.
Our dynamic trainers are from all walks of lives and come together with many years of industrial experience to offer.
Great teams are not made by accident, they are crafted like a masterpiece consciously forged in the fire of exciting, meaningful and deep impacting experiences. Every team has the opportunity to grow into a high-performing unit. We will give you the tools to get there!
Our Portfolio covers a variety of training. From LANGUAGE TRAINING such as Cambridge  Advance English, to GRADUATE PROGRAMS such as Graduate Employability Enhancement Scheme (GEES) & Graduate Employability Management Scheme (GEMS) to TECHNICAL TRAINING such as Operational Health & Safety and Defensive Driving 4X4 off road,
Check out our Portfolio for additional details!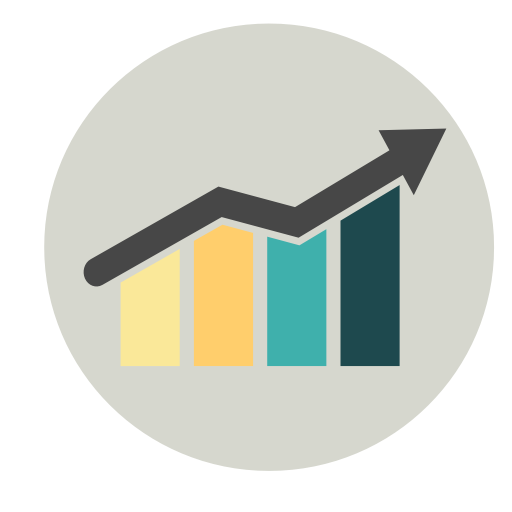 DELIVER RESULTS
Gain returns from your time & money invested as we ensure that participants integrate & apply theory learnt to their workplace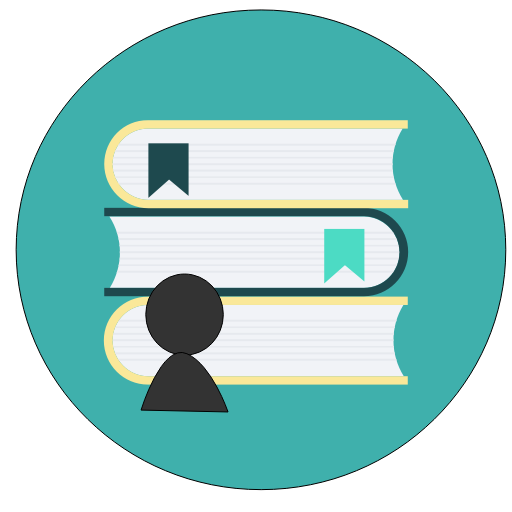 QUALITY TRAINERS & MATERIALS
Hand-picked trainers & learning materials will be conscientiously selected to provide you with the best.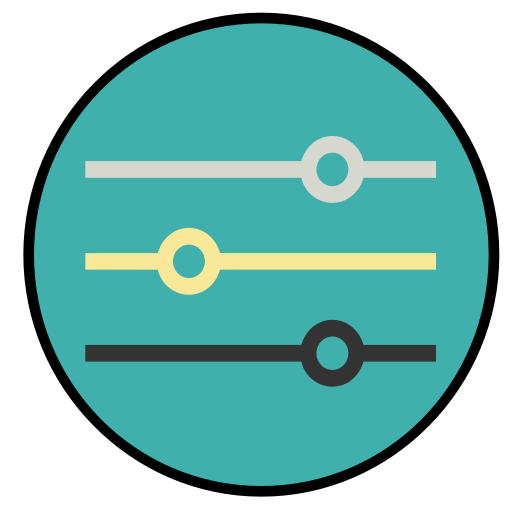 PERSONALISED TO YOU
Our programs are tailored and designed to suit your organisational needs.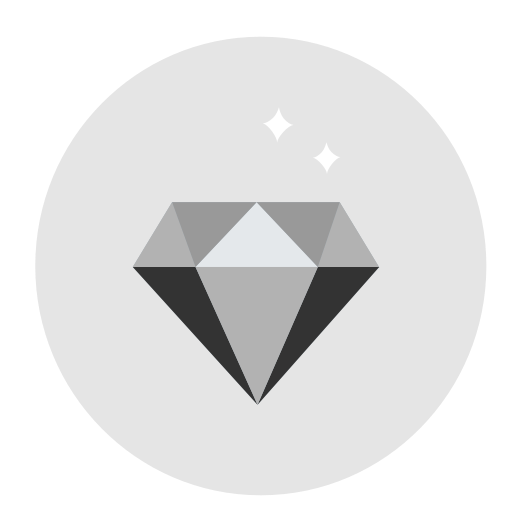 RESOURCEFULNESS
Through extensive industry experience, we have the competitive advantage of accumulating various resources which enables us to dip our hands into unique projects.
Kuching Office
Sublot 46, 2nd Floor, Premier 101 Commercial Centre,
Jalan Tun Jugah,
93350 Kuching Sarawak, Malaysia
Telephone : +6082 454 343
Facsimile : +6082 458 248
Email : mrs@mrstraining.com
kristine@mrstraining.com
KL Corporate Office
Suite 33-01, 33rd Floor, Menara Keck Seng,
203, Jalan Bukit Bintang,
55100 Kuala Lumpur, Malaysia.
Tel: +603-2116 5961
Fax: +603-2116 5999
Email: mrs@mrstraining.com,
kristine@mrstraining.com