Business Language Testing Services
(BULATS)
Carefully designed for businesses and institutions, the BULATS test helps you to assess the language skills which are needed for the workplace. It can be used in a wide range of situations for staff, trainees or job applicants.
The Business Language Testing Service (BULATS) is an on-demand testing service that provides an immediate 'snapshot' of language ability.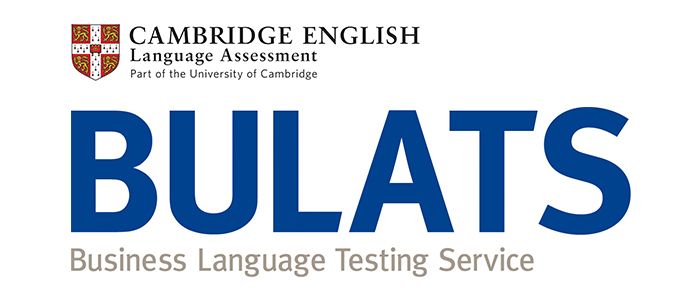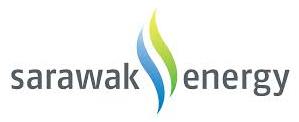 WHAT YOU WILL LEARN
a range of standardized tests of language ability in listening, reading, grammar, vocabulary, writing and speaking
a flexible service – tests are administered when companies need them, with quick and meaningful results
professional support on the use and interpretation of the tests
advice on appropriate strategies for language testing, assessing language needs (language auditing) and training.
Why Cambridge BULATS?
BULATS (Business Language Testing Service) is a practical skills based qualification based on workplace language skills in the four key areas; reading, writing, listening and speaking. This language skill is according to the International Council of Europe's Common European Framework of Reference (CEFR) for language assessment.
 The BULATS assessment is adaptive from A1 to C2 levels which may be designed to train your team consecutively in the long term.