The Certified InterviewPro©
A Certification Programme 
The aim of The Certified InterviewPro© is to ensure all personnel tasked with the responsibility of interviewing and recruiting for their respective departments,divisions and organization-wide are competent and duly certified. They will be equipped with the latest and relevant knowledge, skills matrix and techniques to ensure the right people for the right job (technical and non-technical) are being recruited. They will learn to recruit people that shares the organisation's short, mid and long-term business operations, goals and objectives.
Course Objectives & Learning Outcomes
Understand the Selection System and how it works
Craft a Systematic Competency Based Job Description (technical & non-technical jobs)
Develop Behavioral Based Questions using the STAR Technique
Use effective Probing skills during interview sessions
Harness the various types of assessment tools
Conduct effective interviews
Evaluate the entire Interview exercise
Determine the right person for the right job
Mindful of market demand & supply, generation gaps and cultural diversity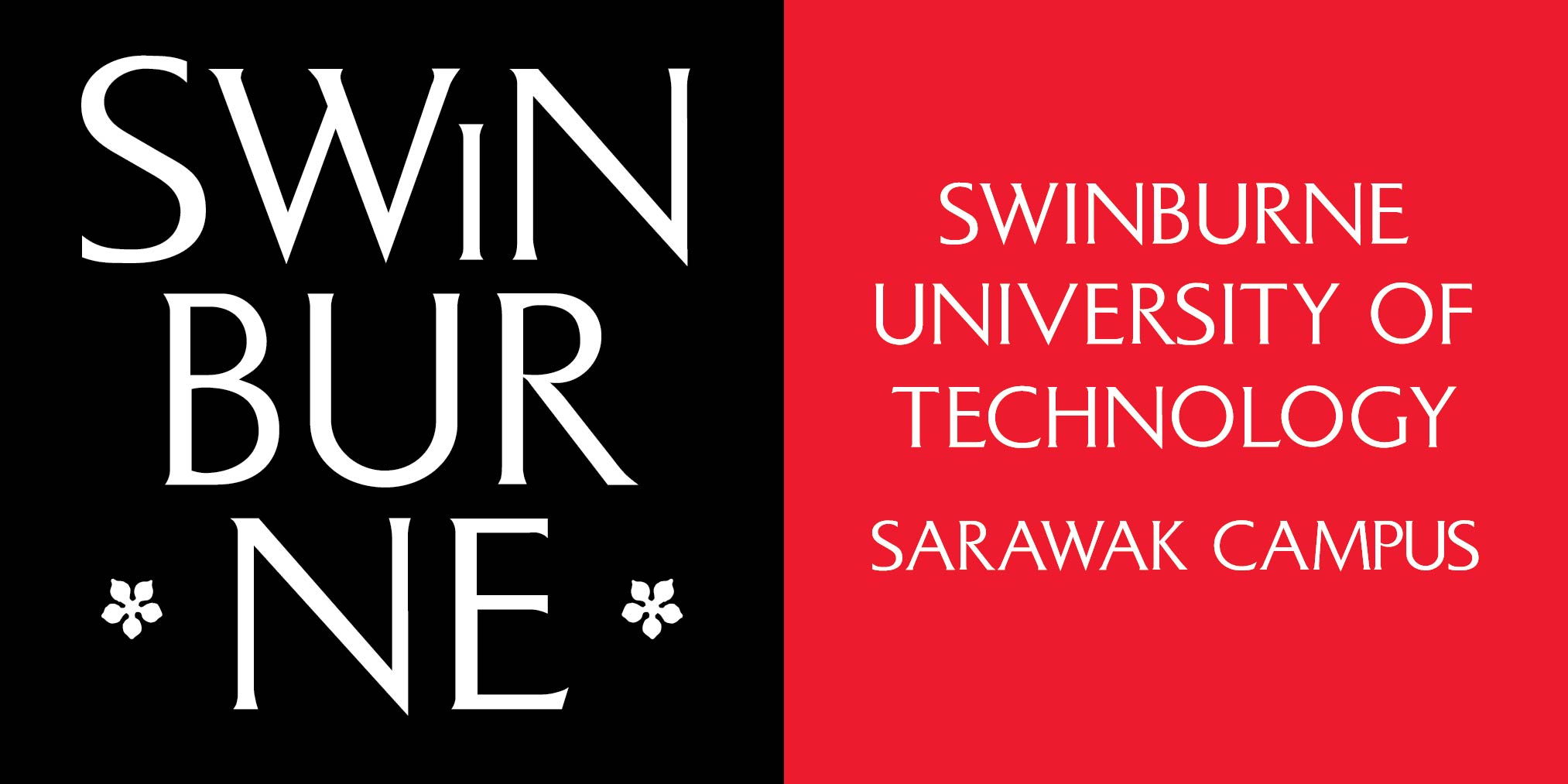 Certification of Competence by Prestigious Institution
Don't Miss This Opportunity!