Hosting a business conference is an ideal way to gather like-minded professionals together to meet and mingle around to discuss on current topics or pressing issues related to their workplace and  businesses. At MRS, we are privileged to have hosted a number of remarkable and memorable business conferences over the  years.
As the producer of these events, the task lies in devising ways to educate, entertain and enrich your guests to make it worth their time and effort to attend. It is therefore imperative to focus on the key components of conference planning that will help execute a successful event.
Three Main Elements of  Successful Business Conferences
1.  Special Guest & Keynote Speakers
The main element that often draws businessmen to a business conference is quite rightly the special guest and/or keynote speakers. The proper selection of keynote speakers cannot be handled lightly.  Well known dynamic speakers will help pull your crowds with minimal persuasion or advertisement.  Past participants of the business conferences organized by MRS can testify that we don't take lightly on selection of keynote speakers.  Understand the general personality of your audience to determine if your speakers should be motivational, celebrity, humorous or inspirational.  You can choose then to invite entertainment icon figures, comedians, authors and/or famous sports stars.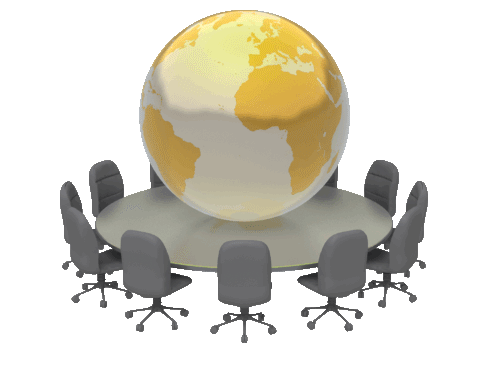 2.  Personal Development Sessions at Business Conferences
A common pattern for business conferences is to offer break-out classes and workshops or "sessions."  When planning a multi-day conference, MRS would seriously consider adding personal development sessions that include topics relating to how our attendees can better themselves personally.
3.  After Hours & Offsite Events
Attendees can get bogged down with multiple full days of professional conferencing and would rather have some downtime to relax and mingle. Our select conferences would provide slots of time to allow smaller groups of attendees to get to know each other over a networking reception, after-hours meet and greet or offsite dinner. This helps make our event more inviting and give our delegates something to anticipate once they are onsite.
Contact Us!
MRS has been organizing business conferences over the years and has been regarded as an authority in handling such events.  Contact us for a free consultation when  you need to organize your next business conferences.