Founded in 1989 by Mdm Kristine Liew, MRS began its journey in a little home but with a big desire to be a One-Stop Resource for successful Trainings in Malaysia. Since its inception, MRS has committed to develop the Nations' Human Resource needs through Constant training, Quality consultation,  Innovation & Creative thinking. 
As a training provider, we believe in the continuous pursuit of learning. Hence, behind the scenes, we have a dedicated team of trainers & coordinators who are constantly being trained & updated with the growing & relevant Human Resource needs. These are our organisation's strengths which have been hone & built through the years with a primary focus to serve our Customer's Needs: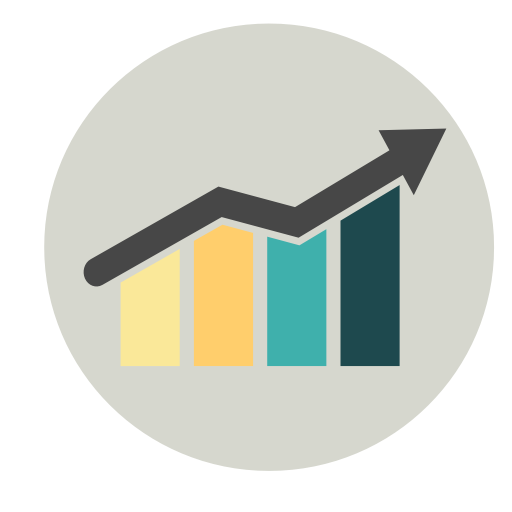 Deliver Results
We believe in giving you positive returns for your time & money invested in trainings. We do this by providing our Post-Service Trainings which helps ensure that participants integrate & apply theory learnt to their workplace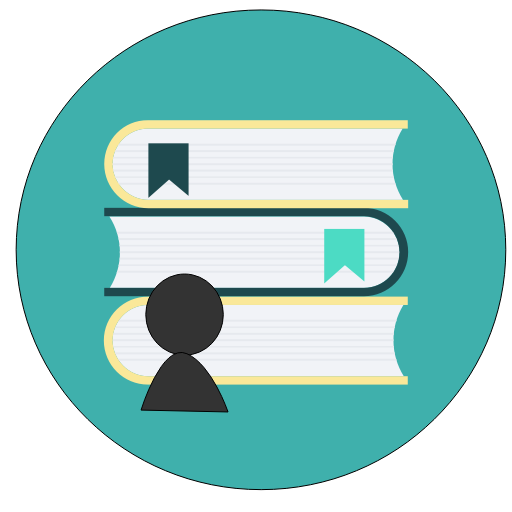 Quality Trainers & Materials
Over 29 years of experience, we have built an extensive network of trainers and consultants. This gives us access to an unparalleled breadth and depth of training expertise.Hand-picked trainers & learning materials will be conscientiously selected to provide you with the best.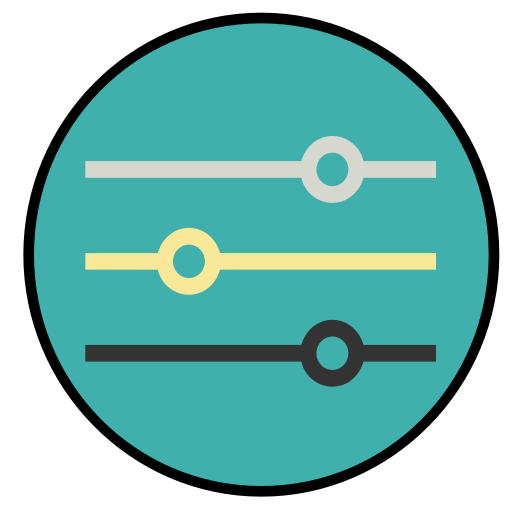 Personalised To You
We place a heavy emphasis on customizing & desigining our training to address the exact issue/ need in your company.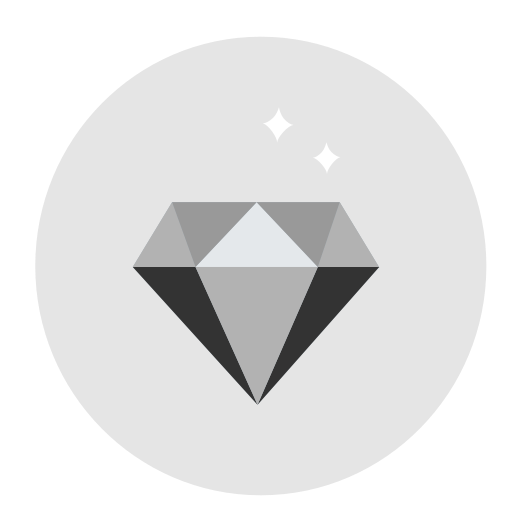 Resourcefulness
Through extensive industry experience, we have the competitive advantage of accumulating various resources which enables us to dip our hands into unique projects.