Team Craft Experiential Learning | Together everyone achieves more!
• Build Relationships  • Brainstorm Ideas • Make Decisions   • Build Commitment
Great teams are not made by accident, they are crafted. They are crafted like a masterpiece, consciously forged in the fire of exciting, meaningful and deep-impacting experiences. This is what we provide for your teams – The forge to become the best version of themselves, the challenge to fulfill their potential, the opportunity to grow into high-performing unit. Like a true craftsman, we customize the learning experiences to the specific needs of your organization. Your team should be a masterpiece; we will give you the tools to get there!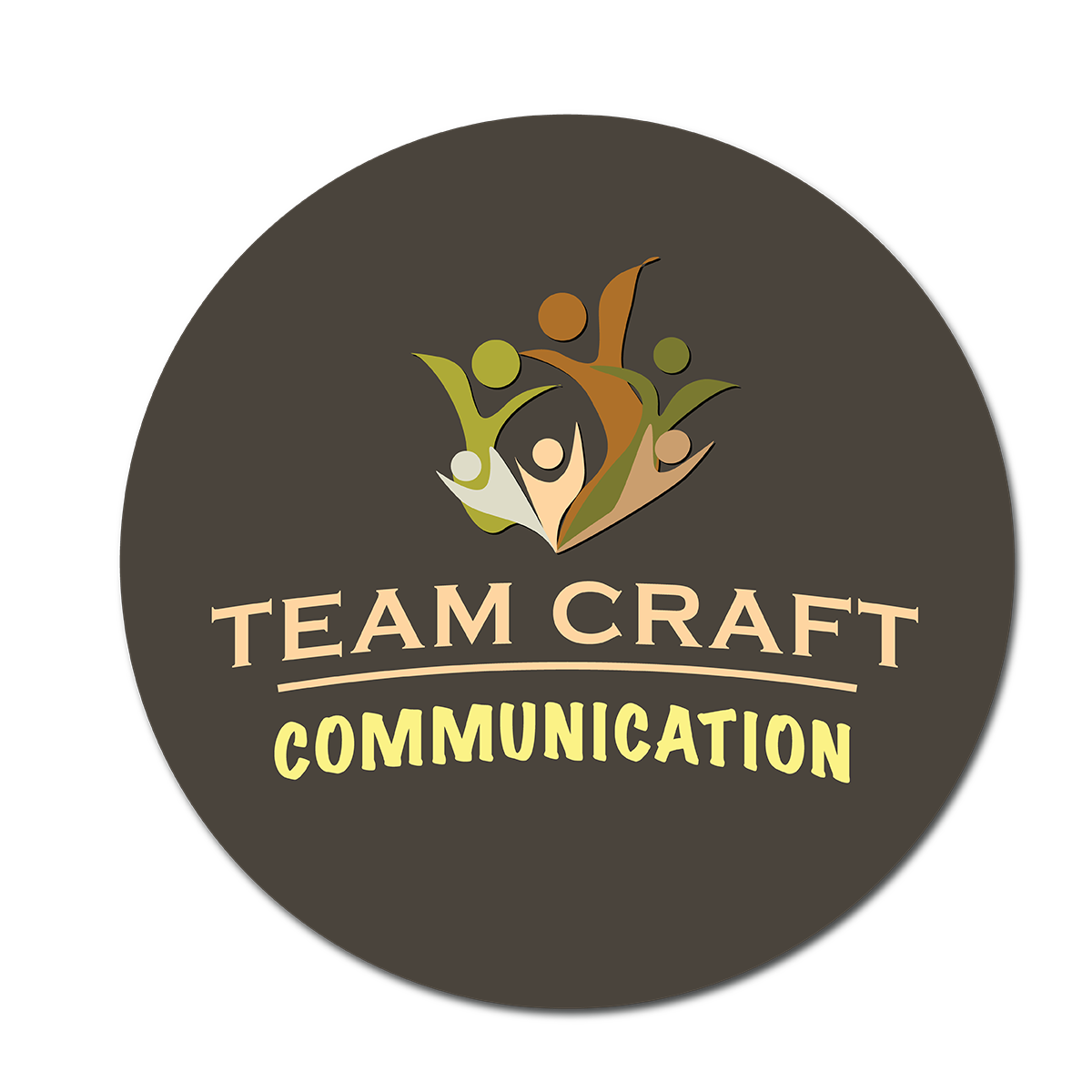 Communication is the life-blood of an effective team. Most challenges teams face can be traced back to some type of communication problem; miss-communication, lack of communication, or over-communication. This hands-on, practical, and fun program will give your team tools and techniques to overcome any communication challenges and transform into a high-performing team!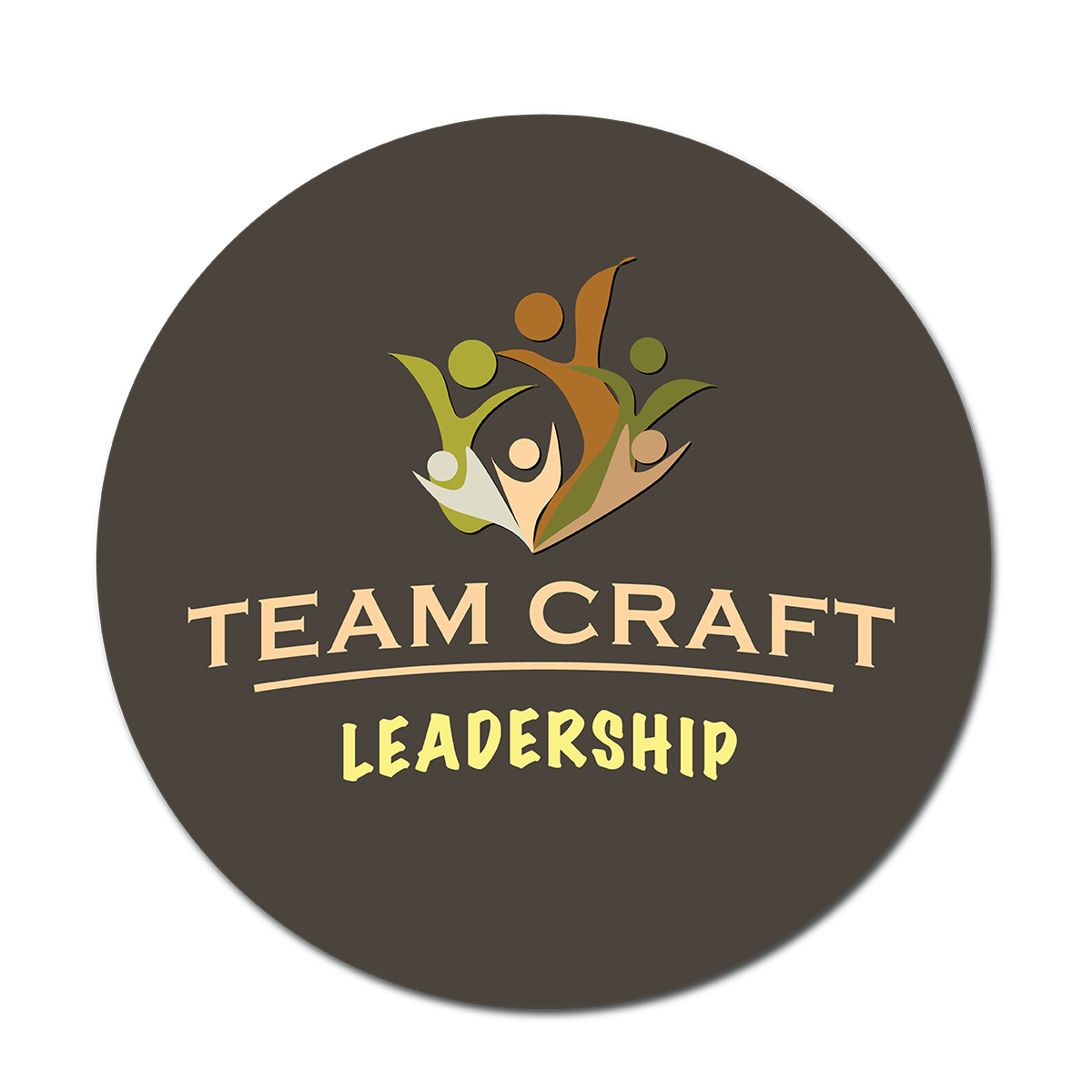 A team is only as good as its leader. A great team leader can turn average team members into superstars! This program will give you the skills, knowledge and tools to turn your team into a well-oiled winning machine. You will learn how to select, motivate, manage, delegate, resolve conflict, give credit and stay sane in the process! This program is a great fit for current team leaders who want to up their game, or newly appointed team leaders who want to hit the ground running!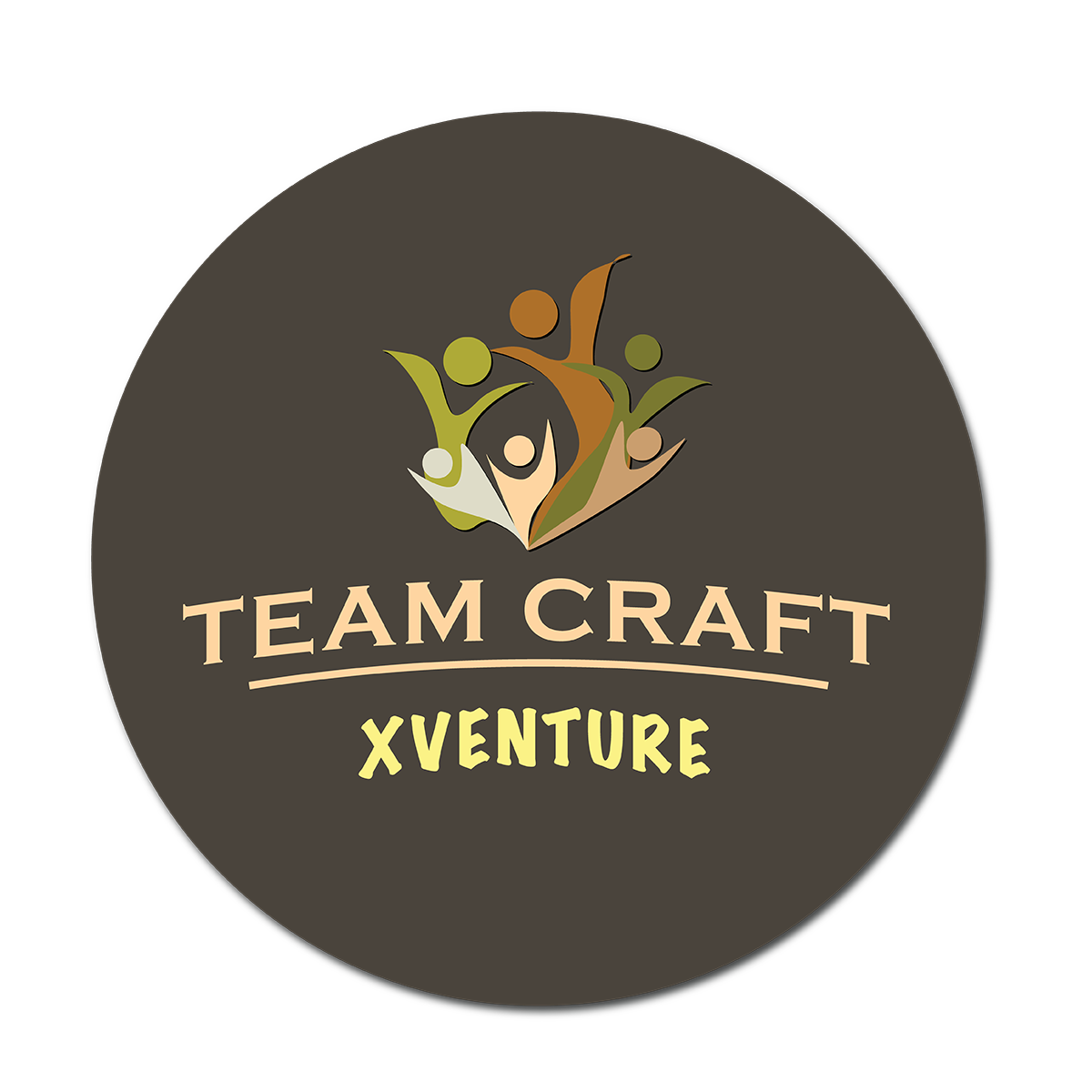 This is not for the faint hearted! Nothing brings a team together better than a good adventure! The screams, the thrills and challenges create new bonds and reinforce old ones. The team that sweats together stays together! Our adventures are fully customizable to your specific needs, whether it is an amazing race or an explorace style adventure or survival in jungle we will find something that will tickle your team's fancy! Participants for these programs would have to have basic fitness level.
Laughter is the best medicine and brings your team members ever so close. This program allows your team to let their hair down and have tons of fun. Peppered with hilarious games, your teams will engage in friendly competition with each other and experience the bright side of teamwork. The team that laughs a lot will last a lot!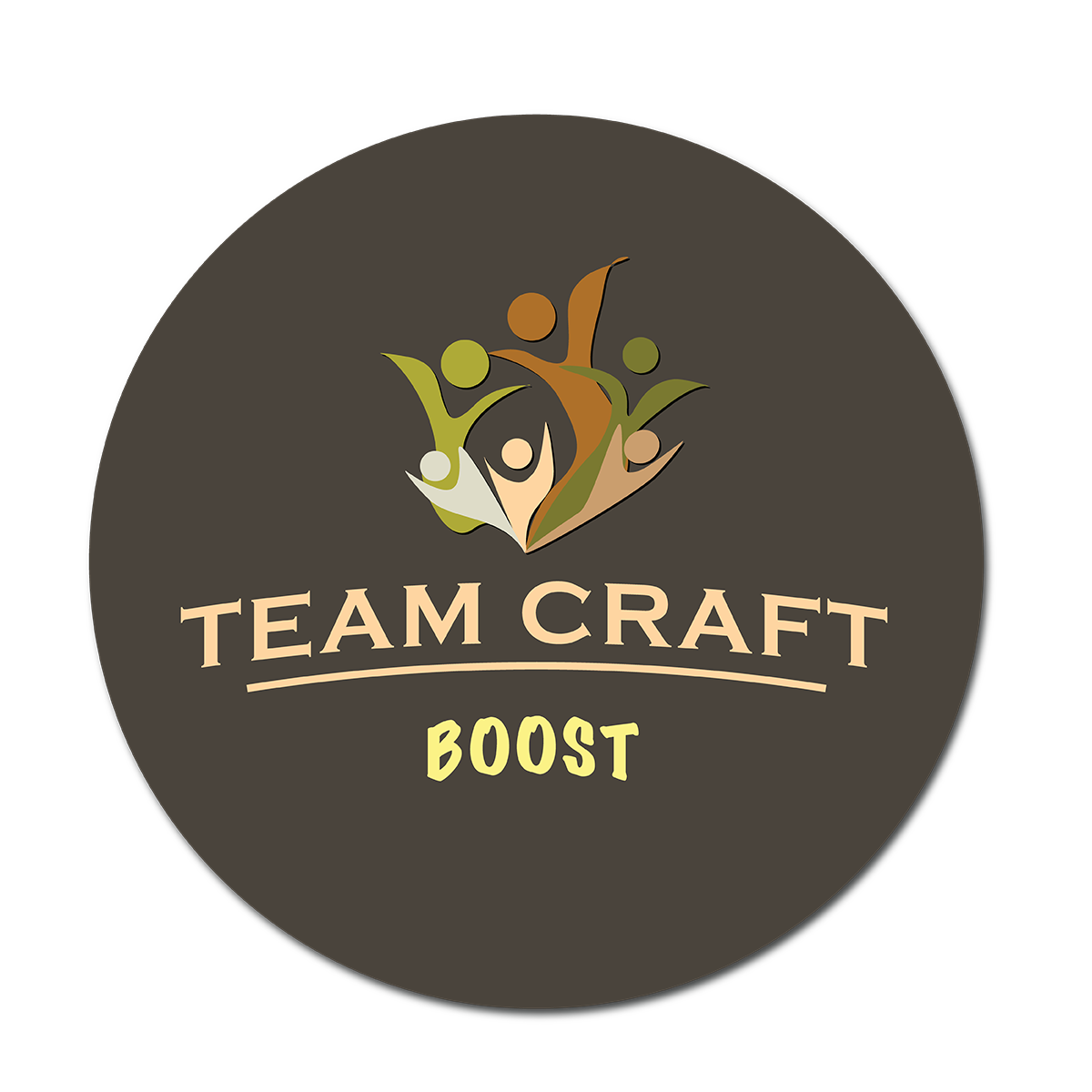 Teams fail or succeed based on the quality of bonds team members have with each other. This program is designed to create and reinforce these bonds that lead to high performance. The activities focus on instilling the skills of cooperation and collaboration among teammates. This program is a great fit for new teams or teams that have lost some of their passion.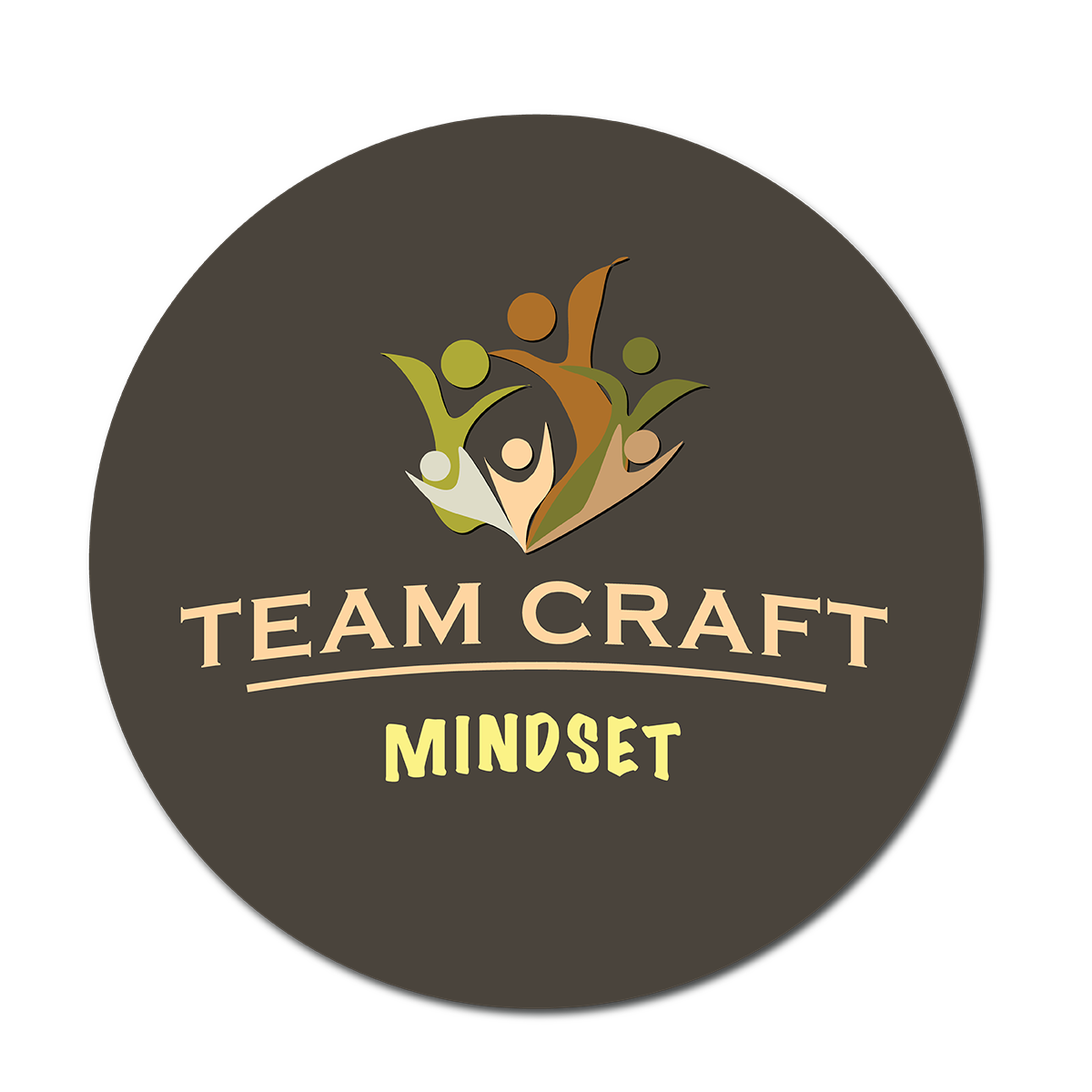 It's all in the mind! Great teamwork starts with the right mind-set . This program is designed to hard-wire your team members with the mental traits necessary for winning: confidence, can-do attitude, resilience and the love of challenges. Think of this program as a software upgrade for your team, with the new attitude they will do wonders!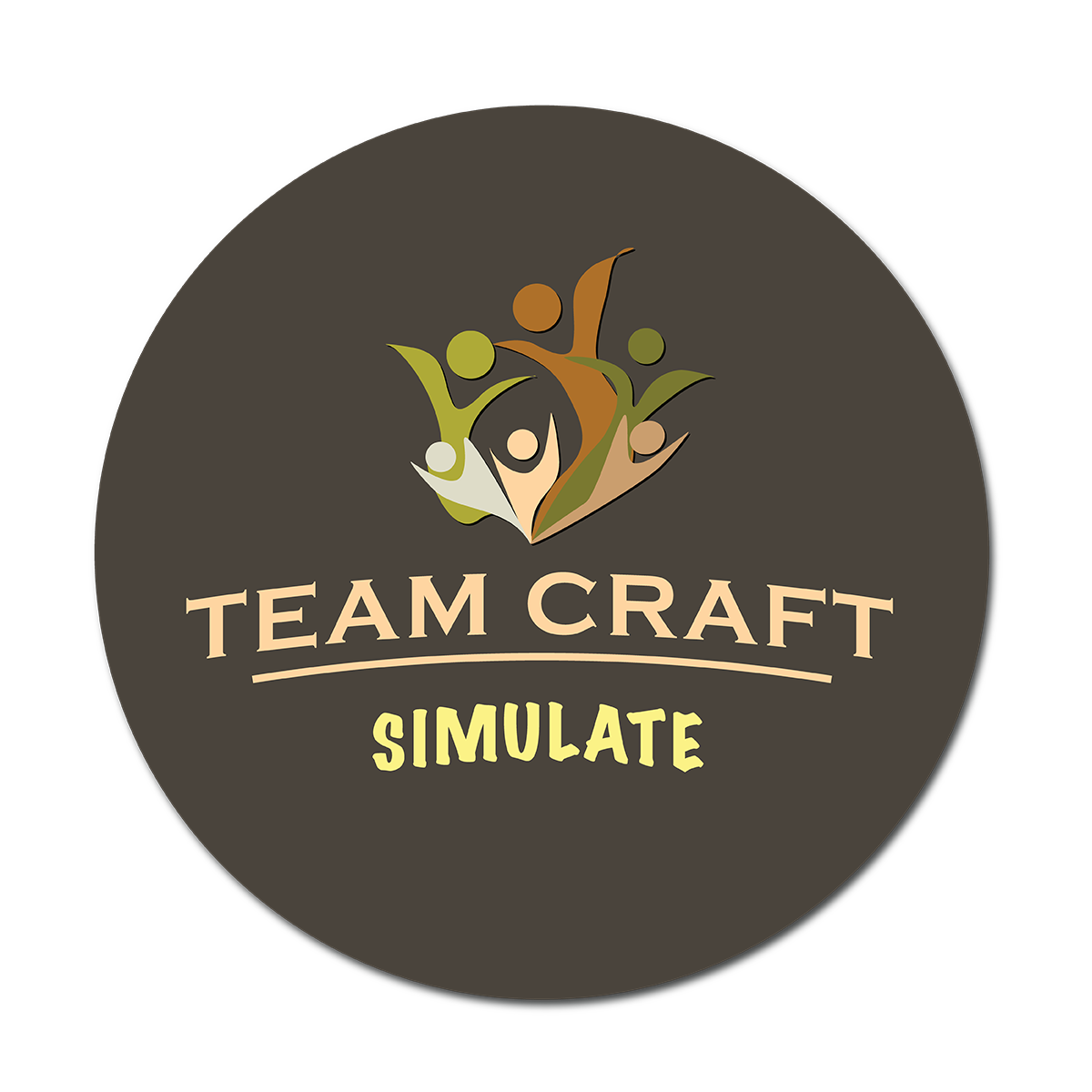 Nothing beats the real thing! In this program we study your business and create a business simulation scenario based on exactly what your teams face day in day out. This enables us to troubleshoots and tweak behaviours that might hurt your business and create others that will supercharge your team's performance. Business simulations create a safe and fun environment where new team behaviours can practiced and fine-tuned.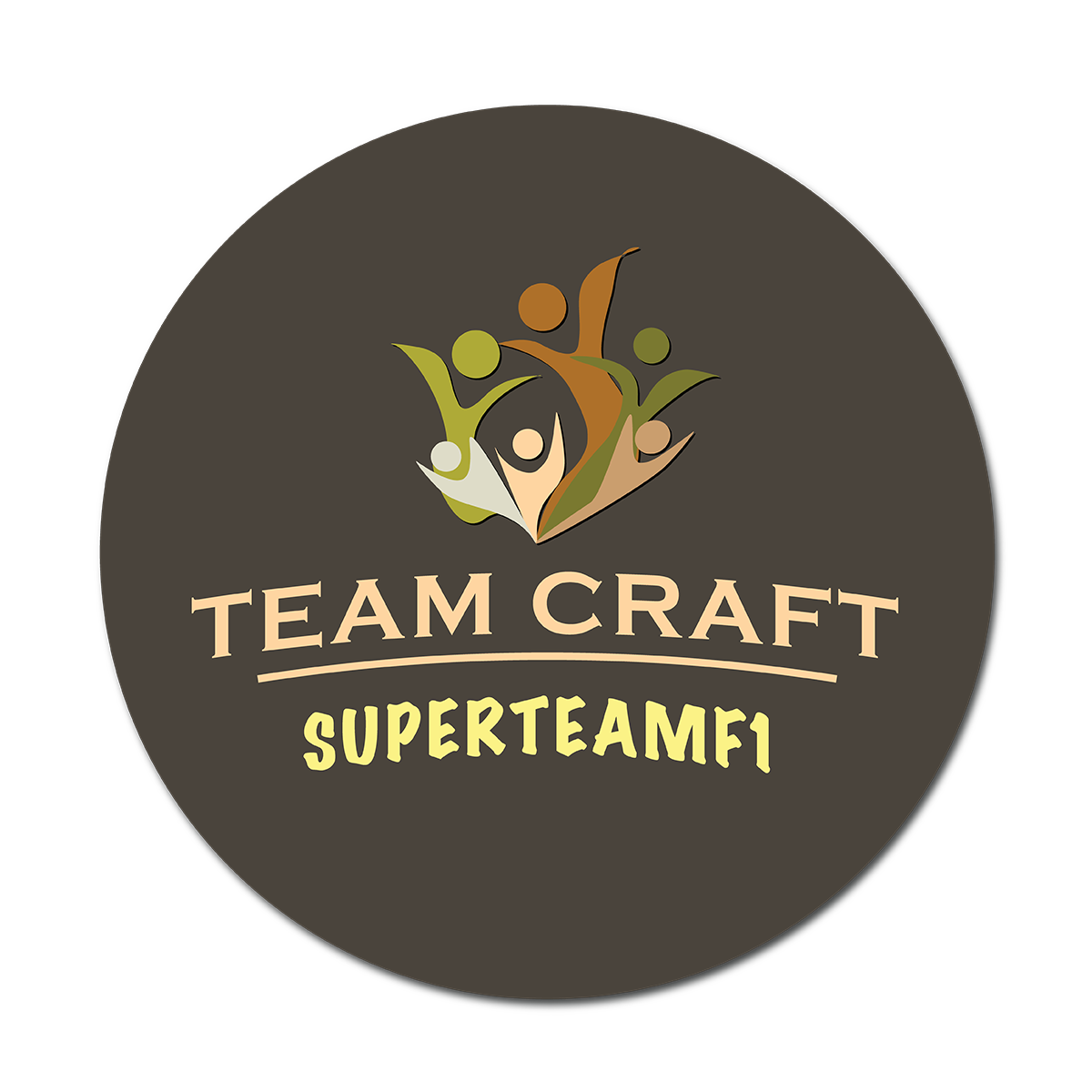 Formula 1 racing teams are widely regarded as one of the highest performing teams on planet Earth. Their coordination, precision and speed is unrivalled. Even minor mistakes can have major consequences so they work tirelessly to eliminate any. This unique and challenging program is designed to simulate such a high- stakes team environment and acquire the same mindset and tools that drive these world class teams. This program is a challenging one and requires all team members to step up their game!